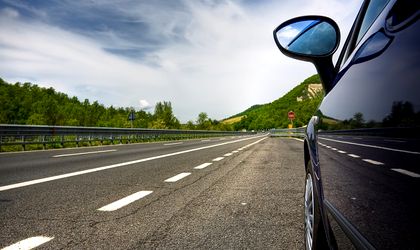 Small auto carriers have access to insurance programs similar to those dedicated to the big companies and the programs dedicated to them might represent 25 percent of the local motor insurance market in the next three years, according to Marsh Romania, insurance broker.  
Carriers assembled in profile associations amplify the bargaining power of insurance brokers and change the paradigm of products in the local insurance market. Representatives of transport associates rely increasingly on insurance products created exclusively for them in order to loyalty to current members and to attract new ones.
At the same time, brokers can develop greater diversity of insurance facilities and programs for members.
 "We are witnessing a reconfiguration of the insurance products dedicated to the carriers. The trend was in the market, but it was pronounced at the beginning of this year. The appetite for developing such products is increasing and we estimate that over the next 3 years, over 25 percent of insurance products distributed to carriers could be part of insurance facilities designed, managed and negotiated by insurance brokers for associations," said Stefan Ichim, Deputy Manager, Motor Insurance Department, Marsh Romania.
The latest example confirming the trend in the field is the successful development and implementation by Marsh Romania of a CMR insurance product for APTE 2002 members. The facility negotiated by Marsh Romania for members of the association gives them access to special conditions for standard products in the local market. The offer is negotiated with two insurance companies.
"We manage to implement insurance programs for the benefit of our partners in the profile associations and, implicitly, the carriers. The success of the idea was amplified by the unity and opening of APTE 2002 members to this type of insurance program," said Ichim.
Members of the association benefit from bonuses starting at EUR 120 per year through the facility developed by Marsh Romania. Limits of liability have thresholds ranging from EUR 100,000 to EUR 500,000 and proportional premiums for liabilities but also conditions that until now were hardly accessible to small companies.