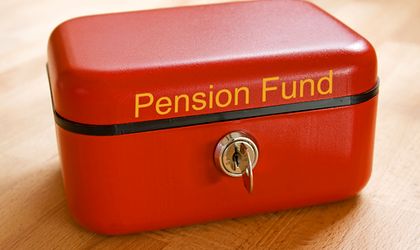 Optional pension funds in Romania had assets of about RON 1.92 billion on July 31, 2018, up 12.25 percent compared to July 31, 2017, according to Financial Supervisory Authority (ASF) data.
The state securities held the largest share in the assets, of RON 1.136 billion, respectively 59.13 percent. On the second place were the shares, with RON 395.47 million (20.58 percent). Corporate bonds ranked third in this respect, with RON 123.13 million and 6.41 percent of total assets respectively.
According to ASF data, the value of the total pension fund assets in Pillar III was RON 1.92 billion, on 31 July 2018, and the net asset value was RON 1.918 billion. Optional pension funds had 461,362 participants on 31 July 2018.
The following pension funds are active on Pillar III: Aegon Esential, Azt Moderato, Azt Vivace, BCR Plus, BRD Medio, NN Activ, NN Optim, My Pension, Raiffeisen Accumulation and Stable.