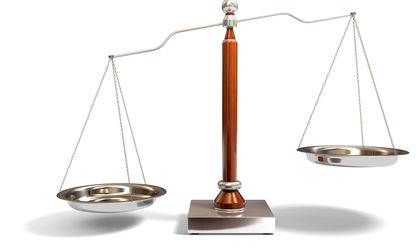 Romanian government has maintained the public deficit at the upper limit of EU threshold of 3 percent of the gross domestic product (GDP) in 2018, mainly due to fiscal "window dressing" measures taken at the end of last year.
According to the first Eurostat estimates, released on Tuesday, Romania's fiscal gap was RON 28.5 billion last year, of 3.02 percent of GDP in ESA 2010 terms.
But this performance is mainly due to fiscal "windows dressing" measures taken in December 2018 and January 2019 – as the severe cut of VAT reimbursement to the local companies, delay in EU funds payments and in other types of payments., according to independent experts.
The value of GDP in 2018 was RON 944.2 billion last year, according to the preliminary data.
In national, "cash" terms, Romania's general consolidated budget, which includes fiscal and social budgets of the government, registered for the entire year 2018 a deficit of RON 27.3 billion (EUR 5.9 billion), or 2.91 percent of the new GDP value, up 12.5 percent compared with 2017 as soaring expenses overshadows revenue increase.
The government-controlled forecast body (CNSP) has forecasted a GDP of RON 949.6 billion (EUR 204.2 billion) for 2018, at a growth rate of 4.5 percent – considered largely overestimated by the economists.
Official data show that budget revenues rose by 17.2 percent against 2017 while expenses surged by 16.8 percent.
Revenues from social contributions rose by 36.8 percent, VAT revenues increased by 11.3 percent, while revenues from income tax declined by 24.8 percent compared with 2017.
In the same time, budgetary wage expenses increased by 23.7 percent in 2018 and capital expenses rose by 22 percent.
Expenses with goods and services increased by 9.8 percent compared with 2017.
But experts are particularly concerned about the rapid increase of government's interest expenses.
Official data show that interest expense rose by 27.8 percent last year, to RON 12.9 billion, from RON 10.1 billion in 2017.
Higher deficits can make it more difficult for the Romanian government to raise funds in order to finance the public debt.
Romania is already EU's member state which pays the highest interest rates for its debt (more than 4 percent per year in 2018).
New taxes in 2019
Running out of revenue sources, the government has introduced a tax on bank assets from January 1st, 2019, and imposed special taxes of 2 percent of turnover on energy firms and 3 percent on telecom companies.