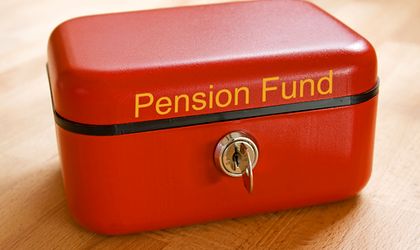 Romania's Labour Ministry has published the new draft bill for the pension law this week, and one of the provisions is that the Pension House will retain a 0.5 percent monthly fee from the contributions made by individuals to private pension funds (known as Pillar II).
The contributions for the privately managed Pillar II, part of the social insurance policy paid by individuals who are employed or otherwise obligated to pay a social insurance contribution, are paid through the National Public Pension House (CNPP) to the private pension funds.
The 0.5 percent fee retained by the CNPP from the sums it sends monthly to private pension funds is a new legislative provision, which comes a few months after it had been rumoured that the government was planning to nationalize Pillar II in order to bring more money to the state budget. However, the government backed off the idea after a heated public reaction.
In June, Labour minister Lia Olguta Vasilescu had said that Pillar II will become optional.