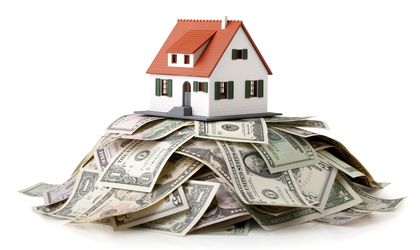 The balance of mortgages approved by Romanian banks increased with around RON 4 billion in the first seven months of the year, compared with same period of 2017, according to the Romanian National Bank (BNR).
The volume of RON mortgages in the first seven months reached 70.4 billion, compared with RON 62.5 billion in June 2017 and RON 66.2 billion in December 2017.
And the growth of the volume of the mortgages continued despite the increase of interest caused by the rise of the ROBOR as most important reason.
The mortgages contracted between January and June 2018 have an annual average interest rate (DAE) of 5.01 percent, up from around 4 percent in the same period last year.
The Prima Casa program continued to sustain the mortgages market with 17,000 – 18,000 guarantees and around 75 percent of the RON 1.9 billion ceiling.
Mortgage loans are more sensitive to the rise in market interest, with around two-thirds of new funding being floating rate (ROBOR plus bank margin).