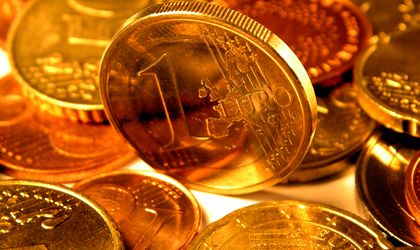 More than 1,150 Romanian companies preferred to avoid the local banking system and had current loans amounting EUR 8.5 billion from banks located in other countries at the end of 2017, according to central bank data.
"The balance of medium and long-term external financial loans contracted by the Romanian non-financial companies amounted to EUR 8.5 billion, being owned by a 1,156 companies. In relative terms, they represent 4.5 percent of GDP, or 8.6 percent of total banking sector assets, or 38 percent of the balance of loans granted to companies by banks in Romania," National Bank of Romania said in its latest Financial Stability Report.
According to the report, loans of EUR 4.6 billion were taken from foreign banks, EUR 1.2 billion from international financial institutions (EBRD, EIB), EUR 0.7 billion from other foreign financial institutions and EUR 1.4 billion from other creditors.
The major part of the foreign loans were granted from banks located in Austria, Germany, the United Kingdom, Hungary and France, central bank's data show.