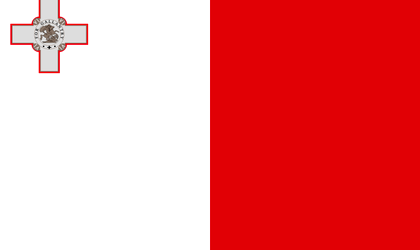 The small archipelago of Malta is about to become the "world's first blockchain island" after the government passed the first comprehensive DLT (Distributed Ledger Technology) law at the beginning of this month and now it has approved the third and final reading of the bills that will regulate the activity related to blockchain, cryptocurrency and DLT.
So far, Malta has succeeded to have the biggest crypto exchanges and is about to be the biggest hub for these technologies. While other countries are still waiting for other for tried and tested legal framework and are passing just laws on blockchain and cryotpcurrency, Malta come with more detailed and comprehensive regulations.
The Maltese Parliament passed three bills into law, called "Malta Digital Innovation Authority Act", the "Innovative Technology Arrangements and Services Act" and the Virtual Finances Assets Act".
But even before these laws were in place, the island has been known as a crypto-friendly nations. It manage to lure the world's largest crypto exchange, Binance, that opened an office in the country this year, and it was followed by the fourth largest exchange, OKEx.
It is expected for Malta to become the first jurisdiction in the world to have laws which comprehensively cover the treatment of cryptocurrencies, the launch of initial coin offerings and subsequent treatment of assets offered to investors as well as blockchain/DLT service providers and services which they offer, including the setting up of cryptocurrency exchange.