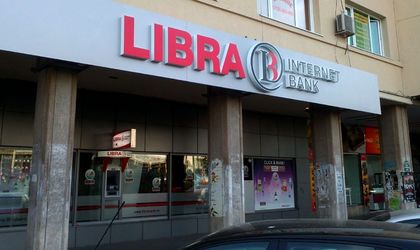 Libra Internet Bank has launched its first version of internet banking that addresses accounting firms that use the bank's platform to automatically take over the balances and transactions history of its customers (other companies that prior to granting these access rights to the accounting firm).
"We are already recognized as one of the most innovative banks in Romania and we continue to develop online solutions that contribute to the digitization of the Romanian economy and actually support the business of our customers," said Emil Bituleanu, Libra Internet Bank general manager.
The bank's partner for implementing this Open Banking concept is KEEZ, a technology company specializing in digital accounting services for small businesses, PFA and start-ups, also known as the "Accounting Uber".
"KEEZ offers digital online accounting services for SMEs and the partnership with LIBRA has added a major addition to our service level thanks to real-time integration with the Open Banking service. Our customers can instantly see the KEEZ Mobile app when they receive an invoice, which bills are still unpaid and can access a CashFlow report to date. Soon it will be possible to order payments from the KEEZ application and even open bank accounts," said Daniel Mateescu, CEO of KEEZ.
Libra Internet Bank and was designated in 2018 as the "Most Innovative Bank" in three prestigious banking events. With a market share of 1.2 percent and a network of 51 branches, Libra Internet Bank has dedicated its development mainly to the Liberal Professionals, SMEs, Real Estate and Agribusiness, as well as to the digital area for individuals.