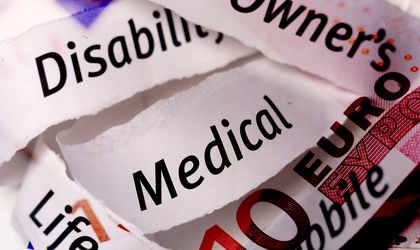 Millenium Insurance Broker and Globasig Insurance Broker have decided to stop the announced merger process, due to the fact that teams, operational flows and databases can not be integrated this year, but also legislative changes related to personal data protection (GDPR) and insurance distribution (IDD).
If the two companies were merged, the new company would have entered the Top 10 insurance intermediaries with a 2.96 percent share, ahead of the Porsche (Germany) and AON (US) local subsidiaries.
Following the decision, the Millenium Insurance Broker (MIB) shareholders decided to redeem the shares held by Antonio Babeti, the former head of Globasig, through a nominal value assignment of securities, which is being authorized by the Financial Supervisory Authority ASF). Babeti resigned from the Board of Directors of MIB and will be dedicated to the Globasig Broker Insurance and Reinsurance Broker, which will resume its activity from October 1, 2018.
"The main reason for the separation of activity is given by the impossibility of integrating teams, operational flows and databases this year, in the context where the main focus is on full alignment with GDPR and IDD. There are too many important changes in a very short period, which have been an external, but unexpectedly strong opponent, of a common desire for integration, "MIB states.
The two companies claim that they intend to resume the merger process in 2019. At the end of last year, the MIB had a share of 1.98 percent of the volume of premiums, according to the Financial Supervisory Authority (ASF) placing the broker in 11th place, descending from the 10th place in 2016.
Globasig climbed to a 27th position in the ranking last year and had a market share of 0.98 percent at the end of last year. The top three players of the market are Safety – 7,41 percent, Marsh – 7,05 percent and Transilvania Broker – 5,51 percent, the last being listed on the Bucharest Stock Exchange.