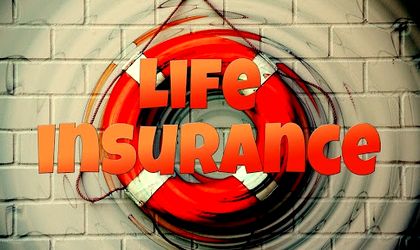 Life insurance coverage is important primarily if you are a breadwinner with several dependents. With a life insurance policy, you are assured that your loved ones are covered should anything untoward happen to you. However, life insurance premiums may vary from one country to another. One of the most notable facts about life insurance in different parts of the world is the number of people bearing one. Aside from this, the underwriting requirements may also vary from one country to another. 
Percentage of the Population with Life Insurance
Romania
Romania is a country in the Balkans with a population of 19 million as of 2019. However, only 0.23% of individuals in this population have life insurance. Nevertheless, the country recently released its insurance market data. From this report, it can be noted that there is a steady increase in the life and health insurance segments, which proves to be a good trend.
Australia
With 25 million people, Australia has a slightly higher population than Romania, of which 2.39% of the population has life insurance or a term life policy. This can be attributed to the facts that life insurance policies with different premiums have been highly encouraged in the country and there are several prominent comparison websites that make the buying process easy, here's one example. The premiums may vary from one individual to another and these can depend on the person's health, as well as how he or she decides to structure his or her premium.
Taiwan
Taiwan holds the top spot in terms of the number of people having a life insurance premium. Just a million short compared to the population of Australia, 18.71% of their people have life insurance coverage. This is because the Taiwanese people use their life insurance as a savings accumulation tool. The reason behind this is that they can garner a greater revenue from it compared to when they put their money in the bank.
Life Insurance Underwriting Requirements
USA
In the United States of America, even foreign nationals residing in the country can get life insurance coverage. To do so, they need to demonstrate certain evidence of ties to the US such as being employed in a US-based company or owning a business or a property in the US. Once they establish these facts, they will be able to get a quote from one of the many providers, such as Geico, for example. The quote they acquire may be dependent on their current medical conditions, as well as their income level and occupation.
Japan
Unlike in the US, getting life insurance as a foreigner in Japan may prove to be difficult. This is because most of the life insurance policies are designed for the local market. In this case, foreigners are encouraged to acquire a life insurance policy from their home country, provided it is available.
Different countries have different statistics when it comes to the percentage of their population having life insurance coverage. The requirements in getting this premium may also vary from one country to another. Nonetheless, it still holds that a life insurance policy is important because this serves as a protection for you and your family.