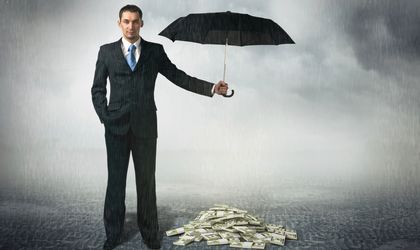 Following the completion of an important stage in the enforcement of Law 236/2018, which transposes the 2016/97 Directive of the European Parliament, the Romanian insurance market has 37,748 registered consultants, who became insurance specialists after completing the requirements of their professional training.
"The Institute of Financial Studies was involved in the construction of a professional formation system at European standards, synched with the European financial certification network EFICERT, and contributed to the formation of tens of thousands of specialists who will be able to serve their customers as consultants." Says Calin Rangu, President of The Institute of Financial Studies.
"Certification and continuous professional training of insurance consultants is a way to improve the financial education level, this being one of ISF's main objectives. We need more than just insurance salesmen, we need competent consultants who can offer their customers the right products and post-sale assistance." Adds Catalin Campeanu, Deputy Director-General of ISF.