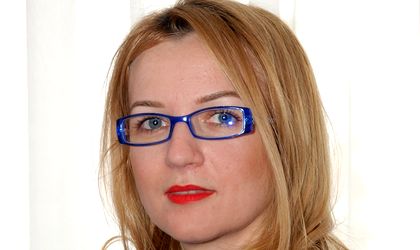 MediHelp International, one of the foremost private health insurance providers in Central and Eastern Europe, is begining a new chapter with AXA Partners with support from AXA-Global Healthcare, both part of the AXA Group of one the world's largest insurance companies. The purpose of this collaboration is to provide the most trustworthy insurance solution for high-standard health care, through complex insurance packages, both in terms of benefits and services provided.
The new private health insurance packages with international coverage, facilitate the ability to access insurance anywhere in the world and with access to AXA- Global Healthcare's network, customers can be sure they're getting access to healthcare no matter where they are, through a network of over 1.4 million medical providers across the globe. Moreover, MediHelp has created new services, available through these insurance plans, such as telemedicine, a 24/7 call center in Romanian, and a brand-new payment instrument. The company has also maintained several vital benefits, including pandemic coverage such as COVID-19.
MediHelp International remains the most reliable partner of customers and collaborators,  always looking for the most suitable solutions by a thorough analysis of market needs and by understanding and identifying new trends in the private health insurance market.
Direct collaboration with brokerage companies will facilitate the distribution to a much larger number of people directly interested in innovative health insurance solutions. The extensive expertise and all the enhancements available to meet customers' expectations and needs certify the new status of MediHelp: that of a product creator.
The developed products meet the market demands and evolve in addition to the services provided in MediHelp's 16 years of activity in Romania. The new partnership was built to offer the opportunity to access much-needed medical services by as many people as possible anywhere in the world and regardless of the nature of the health problem, says Laura Afrasine, General Manager of MediHelp International.
The new MediHelp International partner is the AXA Partners and they are part of the AXA Group, with over 70 years of insurance experience, present in 57 countries, with approximately 108 million customers.
AXA Partners with the support of AXA Global Healthcare are excited to enter into this partnership with MediHelp International. Recognising MediHelp International's consistency and innovation as one of the leading providers of health insurance solutions in Romania and Eastern Europe, this partnerships begins at an important period with so much emphasis on healthcare and  aligns to the the increased development of Health Protection solutions within the  AXA Group. – Tomas Mrnka – Sales Director AXA Partners