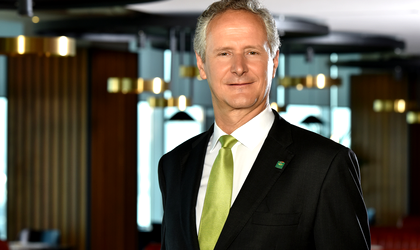 The Financial Supervision Authority (ASF) has approved the appointment of Francois Coste as president of the administration board of The Insurance Pool against Natural Disasters (PAID).
Also, the ASF approved the appointment of Gabriel Marcu as vice president of the PAID's administration board.
Under the law, PAID manages the compulsory home insurance system, covering three main risks specific to Romania: earthquake, flooding and landslide.
The new head of PAID has been the CEO of Groupama Asigurari Romania since January 2012.