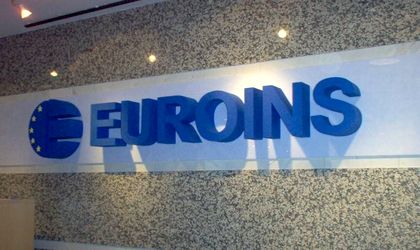 Euroins România Asigurare Reasigurare SA has acknowledged with surprise the most recent decision of ASF Romania and is considering all legal options to object to it in front of all relevant Romanian and EU institutions.
The Euroins Insurance Group has supported and will continue to support the company in Romania, to respond even to this new demand of the regulator.
During the third quarter of this year, Euroins Romania has already received over 76 million lei in subordinated loan and the Shareholders voted a new capital increase worth RON 50 million. In addition, the company has taken a lot of deleveraging measures and in total, the amount of support exceeds RON 275 million.
With all measures taken and capital increases, the company is in compliance even now with this new demand of the regulator.
Following the decision of ASF Romania regarding the suspension of the authorisation of the current directors, the executive management will be ensured by the members of the Board Of Administrators, according to the legal provisions and statute of the Company.
Euroins Romania ensures the shareholders, the clients, the damaged parties and intermediaries that it would continue operating in the normal course of affairs.
Operating in 9 countries, with over 3,000 employees and 2.5 million customers in the CEE/SEE region, Euroins Insurance Group is deeply concerned that an institution of the Romanian state is treating this way an investment exceeding RON 700 million, which is part of large multi-disciplinary group, and will seek justice.