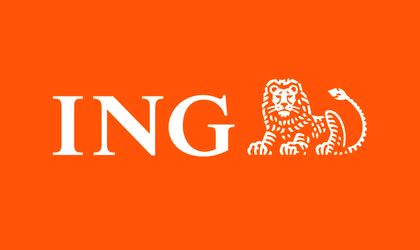 Dutch banking group ING Groep NV reported Thursday a 6.1 percent drop in net profit in the first quarter of this year, due to increased provisions and low interest rates on its main markets, according to Reuters.
In the first three months of this year, ING's adjusted net profit fell to EUR 1.12 billion, from EUR 1.19 billion in the same period last year. Analysts interviewed by Reuters expected a net profit of EUR 1.15 billion.
"Revenues grew at both annual and quarter-on-quarter levels. Unfortunately, this was offset by higher provisioning for bad loans and by low interest rates on our key euro area markets," said ING general manager Ralph Hamers.
In the first quarter of this year, ING's provisions rose to EUR 207 million, from EUR 85 million in the first quarter of last year. On the other hand, ING's loans increased by EUR 8.7 billion in the first quarter and customer deposits increased by EUR 4.8 billion.
Globally, ING employs over 52,000 employees and provides banking services to nearly 37 million individual clients, companies or institutions in over 40 countries.