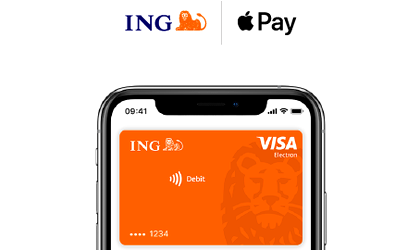 ING Bank Romania has announced that it would launch the Apple Pay service for customers in Romania, allowing secure and quick payments using the mobile phone, in the second half of 2019.
Last July, the bank also launched the ING Pay option to users of Android mobile systems.
ING Pay in Romania had the fastest adoption rate and the largest usage rates of all the countries part of the ING group. 70,000 users have carried out about 3 million transactions, covering almost 4 percent of the total POS transactions using ING cards.