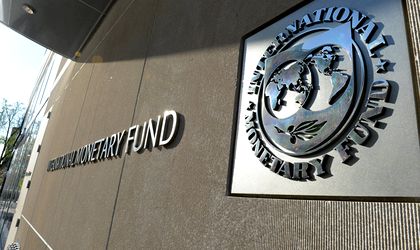 The International Monetary Fund revised downwards its forecast for the growth of Romania's economy this year, to 3.1 percent, from the previous 3.4 percent estimated in its World Economic Outlook report in October 2018. For 2020, the growth is estimated to reach 3 percent.
The Fund also expects Romania to have a higher inflation and current account deficit. The moderate growth is seen as the result of lower stimuli provided through EU funds for investments and unfavourable policies.
The forecast for consumer prices has been revised upwards to an annual average of 3.3 percent in 2019, compared to the 2.7 percent forecast in the fall, while in 2020 the growth rate should drop to 3 percent.
As for Romania's current account deficit, the IMF says it will reach 5.2 percent of GDP, compared to a 3.4 percent forecast last fall. The current account deficit for 2020 is expected to be around 4.8 percent of GDP.
Unemployment rate estimations remain unchanged for 2019 at 4.8 percent, while a slight increase is forecast for 2020, to 4.9 percent.