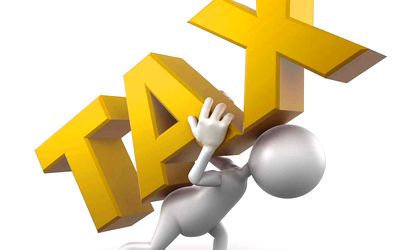 The Romanian tax agency (ANAF) has informed taxpayers who filed their income statements early that they would not receive the 5 percent tax discount that was promised to them by the Finance minister.
Last year, minister Eugen Teodorovici said that these taxpayers would receive a 5 percent tax discount for tax compliance if they filed their income statements earlier and pay the taxes due to the government.
But ANAF experts have recently told taxpayers, at an online Q&A, that the 2019 general budget doesn't include money for the 5 percent discount and the citizens who paid their taxes in the early period would receive nothing for their effort, according to Economica.net.
Last year, the Finance minister said that, starting in January 2019, ANAF would only communicate with taxpayers online through the Private Virtual Space, and no longer sending paper notices, which are too costly.