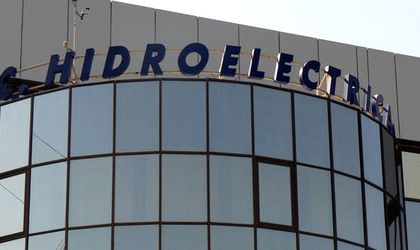 Romania's most profitable state-owned company Hidroelectrica will list its shares on the Bucharest Stock Exchange (BSE) by an IPO in September 2020, according to the company's CEO Bogdan Badea.
The company plans the listing of 10 percent of its shares. September 2020 is an official target of Hidroelectrica's board.
"We still have in mind the idea of a double listing, but it is still a discussion regarding on what stock exchanges – if it remains appropriate in London, it is certain that Bucharest will surely be," Badea said.
In 2018, Hidroelectrica had a historical high net profit of RON 1.55 billion, a 14 percent increase over the previous year, with a turnover of RON 4.2 million. The company operates 208 plants with an installed power of over 6,400 MW.
The company is controlled by the Romanian government through the Energy Ministry, which owns 80 percent of the shares. Fondul Proprietatea, an investment vehicle controlled by foreign investors, owns 20 percent of the shares.