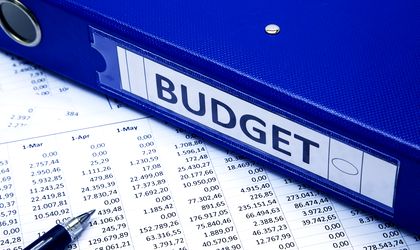 The Finance Ministry, which has been working on the draft budget law for 2019, is quickly realising that there isn't enough money to implement all the ambitious plans it originally had for next year in terms of social spending. In the past few days, several legislative acts have been circulating that aim to either delay measures or freeze salaries in the public sector.
A draft emergency ordinance "on the amendment and completion of some normative acts, as well as on the extension of some deadlines", will delay the distribution of higher-value holiday vouchers to public sector workers until January 2021. The vouchers' maximum value could have reached the equivalent of six gross national minimum wages. Another measure that's being delayed until 2021 is the holiday allowance for public sector workers, at the level of a gross national minimum wage.
Applying these measures in January, 2019 "would lead to a significant negative impact on the state budget and implicitly on local budgets in the context of the previous wage increases as well as the recent increase of the minimum wage. Under these circumstances, the requirements of maintaining budgetary balance may require that these rights be suspended," shows the draft Emergency Ordinance proposing to postpone the application of these measures until 1 January 2021.