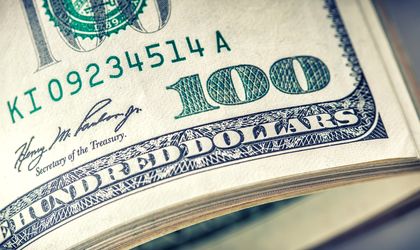 Forbes' list of billionaires for 2019 has been released and it includes 2,153 people (55 fewer compared to last year) with a total combined wealth of USD 8.7 trillion – USD 400 billion below last year's total.
Since last year's ranking, the wealth of 994 of the billionaires (46 percent) has shrunk, while 247 of them (11 percent) dropped in the ranking, making 2019 the year with the second largest number of drops, after 2009.
The Asia-Pacific region has lost the most billionaires (60) as China had 49 fewer billionaires than last year, while other losses were also recorded in Europe, the Middle East and Africa.
The only regions with more billionaires than last year are Brazil and the United States. The US has hit a record of 609 billionaires, 14 of whom rank among the top 20.
Jeff Bezos (55 years old), the founder and owner of Amazon, continues to be the richest man in the world with an estimated wealth of USD 131 billion, down from 160 billion last year. He is followed by another tech giant, Bill Gates (63), the founder of Microsoft, whose wealth reaches USD 96.5 billion, similarly to last year.
There are also 195 new billionaires on the list, including the youngest self-made billionaire, Kylie Jenner (21 years old). She made most of her money through her company Kylie Cosmetics, which she founded in 2015 and focused on small prices and online sales.
Photo: dreamstime.com