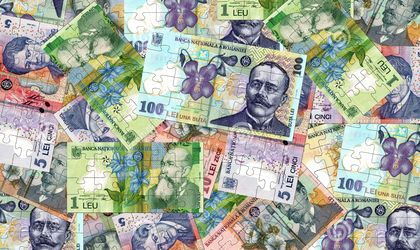 The National Fiscal Administration Agency (ANAF) has announced total budget revenues of RON 112.7 billion in the first half of 2018, a 13.5 percent increase compared to the same period of 2017.
The revenue achievement rate established through annual budget laws is 101.8 percent, meaning RON 1.95 billion in extra revenues compared to the Finance Ministry's plan.
The state budget collected RON 68.17 billion – RON 3.21 billion more than in the same period of 2017. VAT and excise revenues had the highest share of the total state budget collection. VAT collection was 11.4 percent higher and excises were 11.9 percent above last year's levels.
Social insurance budgets collected revenues of RON 43.98 billion – about RON 10.2 billion more than the first half of 2017.