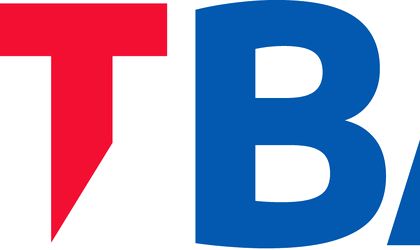 Following the decision from  September 12, 2018, when the board of directors decided to change the name of the company and the Piraeus Bank Romania brand name to "First Bank", the bank is revealing its new logo. Thus, the rebranding process has begin in 2018 and will continue in the next months.
The transition to the new brand will be visible gradually over the entire process. The company's business will run as usually. All contractual agreements between the bank and its clients remain active and will not be affected by the adoption of the new brand identity.
"This is a new beginning, a journey in which innovation, passion and teamwork will take us to better banking to the benefit of customers. We are supported by a large-scale international investor, whose financial force and expertise enable us to embrace the modern banking standards," says Dominic Bruynseels, executive president of Piraeus Bank Romania.
On June 28th, 2018, Piraeus Bank Romania was acquired by JCF IV Tiger Holdings, entity belonging to J.C. Flowers. This was the first investment made by the investment fund on the Romanian market and in Central and Eastern Europe.