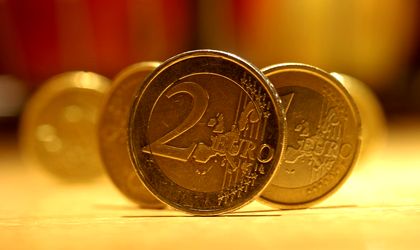 Romania's Government approved yesterday through a memorandum the modernization plan for the fiscal administration (ANAF), which will be carried out through to 2016, in order to improve tax collection and reduce fiscal evasion.
The government is currently negotiating with the World Bank a loan of approximately EUR 75 million to support this program.
Restructuring the fiscal authority at a regional level and improving the quality of its  employees are some of the key objectives, along with the upgrade of the IT&C infrastructure.
This program also aims to improve tax collection to the state budget, an objective that prompted the resignation of Sorin Blejnar, ANAF president, on Tuesday.
Romanian prime-minister Mihai Razvan Ungureanu asked Blejnar this February to collect an additional EUR 2 billion from fiscal evasion in two months. However, only EUR 850 million were collected in the first quarter of 2012.
PM Ungureanu urged Serban Pop, the new head of ANAF, to increase the tax collection rate to the state budget from 33 percent (at present) to at least 40 percent, the EU average.
Ovidiu Posirca