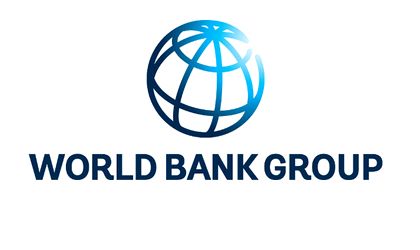 The World Bank has increased its growth forecast for Romania by 0.6 percentage points, estimating that the local economy will expand by 5.1 percent this year.
The financial institution points out that the inflation pressure has gone up compared to the previous estimate made in January.
For 2019, the World Bank expects the local economy to slow its grow to 4.5 percent (+0.4 versus January estimate) and 4.1 percent in 2020 (+ 0.6 percent versus January).
Last year, the economy grew by 6.9 percent and in the first quarter of 2018 it gained 4.2 percent year-on-year. The government designed this year's budget based on an economic growth of 5.2 percent.
Globally, the World Bank expects a 3.1 percent growth of the economy this year. The forecast for 2019 and 2020 stands at 3 percent and 2.9 percent, respectively.