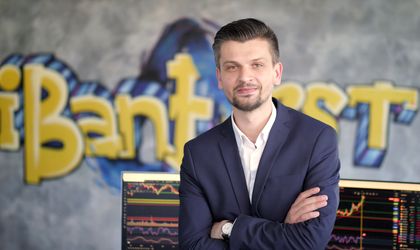 The headline was slightly below expectations at 4.9% year-over-year. This is the first time it is below 5% in two years. But this is too early to declare victory over inflation. Indeed, the core CPI – which better shows underlying inflationary pressures – was at 0.41% month-over-month and 5.5% year-over-year. This is still too hot.
However, this is unlikely to force the U.S. Federal Reserve to hike in June. Expect the monetary pause to last, even beyond the timeframe forecasted by the market. Obviously, today's figures do not in any way corroborate the possibility of rate cuts this year.
"A cold CPI would have meant that the U.S. economy is certainly already in recession. A hot one would have meant that the U.S. economy will soon be in recession. Finally, none of this has happened. The April CPI was broadly in line with the consensus", explains Alin Latu, Country Manager iBanFirst România.
On a yearly basis, the main drivers of inflation are:
transportation (+11%);
food away from home (+8.6%);
electricity (+8.4%).
In the short-term, pay attention to used car prices. It was a major driver of inflation in 2022. It is now surging again. This may be the cause of worries in the coming months.
FX-wise, this report is not a game-changer. With the Fed in a pause mode while other central banks – including the European Central Bank – continue tightening, we think the USD will weaken further this year as the U.S. interest rate and growth premium erodes. The current weakness will also be exacerbated by ongoing speculative bearish positions against the USD – see the below chart.