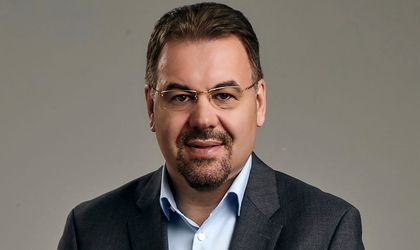 One of the positive news at the end of the year, with a relevant contribution for Romania's macroeconomic and financial stability in 2023, is that the country's international reserves recorded a new historical high in December 2022, exceeding the value of 52.3 billion euro (an annual increase of about 14%).
By Leonardo Badea, Deputy Governor of the National Bank of Romania
The main component, represented by foreign exchange reserves, in turn recorded a new historical high, reaching for the first time above the level of 43.2 billion euro (adding the SDR holdings, the foreign exchange reserves amount to 46.6 billion euro). Financial flows related to inflows of European funds and foreign investments contributed significantly to this favorable evolution.
International reserves are particularly important within the general economic system and play a significant role in strengthening the confidence of foreign investors in the financial stability of the country and its ability to repay the foreign debt. It is well known that they represent a relevant factor for meeting a country's international financial obligations (debt payments), financing imports, and mitigating sudden capital movements. Therefore, their level and adequacy also contribute to reducing the potential volatility of local financial markets during periods of international turbulence, in case of exogenous shocks or adverse events.