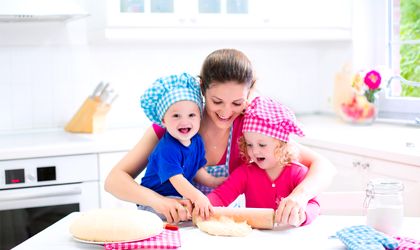 The Ministry of Labor is analyzing the option of letting women that gave birth and raised children to retire earlier than men.
Under Romanian law, men retire at 65 years old, while the standard retirement age for women should be 63. The target in case of women should be reached in more than a decade.
Now, the government wants mothers to retire earlier than childless women or men. The move is part of an attempt of authorities to reform the pension system.
Romania had 4.69 million retirees at the end of 2017. Out of the total figure, 3.5 million retired at the standardized age and 55 percent of them were women, according to the National Public Pension House.
Photo: Dreamstime.com