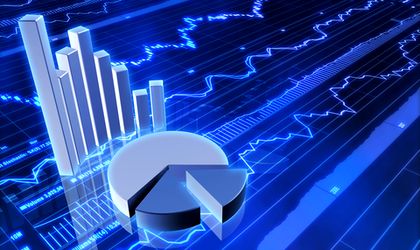 The 3-month Robor, based on which interest rates of most loans in local currency are computed, climbed to 3.43 percent on Wednesday, the highest rate since February 23 2014, according to data from the National Bank of Romania.
Compared to the previous day, the Robor rose by 0.01 percentage points.
Meanwhile, the 6-month Robor reached 3.52 percent on Wednesday. This was the highest level since March 6 2014.