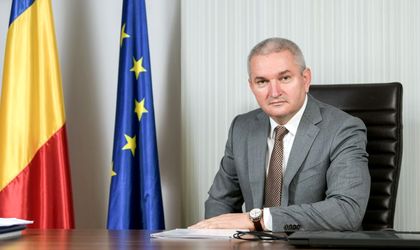 The European Commission has recently adopted a new Digital Finance Package, including Digital Finance and Retail Payments Strategies as well as legislative proposals on crypto-assets and digital resilience.
The Commission has proposed for the first time a new legislation on crypto-assets (a digital representation of values or rights that can be stored and traded electronically) – the 'Regulation on Markets in Crypto Assets' (MiCA). The new regulation is intended at providing legal clarity and certainty for crypto-asset issuers and providers, a contribution to seizing opportunities and reducing risks in this new field.
The Commission is also proposing a pilot regime for market infrastructures that wish to try to trade and settle transactions in financial instruments in crypto-asset form. The pilot regime represents a so-called 'sandbox' approach – or controlled environment – which allows temporary derogations from existing rules so that regulators can gain experience on the use of distributed ledger technology in market infrastructures, while ensuring that they can deal with risks to investor protection, market integrity and financial stability.
"The Financial Supervisory Authority supports technological innovations in the non-banking financial field. Digitization will change interaction habits and bring with it new challenges in risk management. Therefore, we will have to adapt our supervisory and control models in order to be one step ahead and to prevent potential vulnerabilities" said the President of the Financial Supervisory Authority, Mr. Nicu Marcu.
Another significant legislative proposal is the 'Digital Operational Resilience Act' (DORA) aimed at mitigating cyber-attacks and improving the supervision of the outsourced services.
Technology companies are becoming more and more important in the area of finance, both as IT providers for financial firms, as well as providers of financial services themselves. The proposed legislation will require all firms to ensure that they can withstand all types of Information and Communication Technology (ICT) – related disruptions and threats.
More information on the Digital Finance Package can be accessed at the below links:
https://ec.europa.eu/commission/presscorner/detail/en/IP_20_1684
https://ec.europa.eu/commission/presscorner/detail/en/QANDA_20_1685