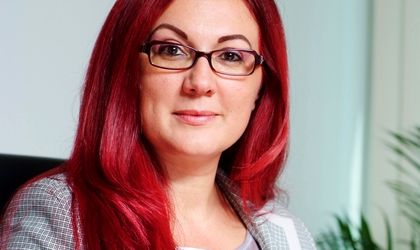 Net profit of Polish receivables management firm Kruk Group, active in Romania since 2007, rose by 84 percent y/y to EUR 16.3 million last year, while revenues gained 67 percent y/y to EUR 68 million. Meanwhile, the operating profit was up 125 percent y/y to EUR 23.8 million.
Piotr Krupa, Kruk CEO, said last year brought the best results for the firm since its establishment in 1998.  The company first started operations in Poland, expanding to Romania in 2007 and the Czech Republic last year.
Kruk International, the Romanian arm of the group, was also an important player in the overall results of the group.
In 2011 were transferred for collection to Kruk International receivables with a total value of 2.3 billion RON (around EUR 540 million) and a total number of 564.000 cases. At the same time, following the implementation of our pro-arrangements strategy, our team of over 260 employees concluded 37.000 new arrangements, almost three times more than in 2010," said Isabela Iacob, general manager of Kruk International.
In Romania, Kruk is one of the main players on the receivables market and in the debt purchase segment.
Ovidiu Posirca