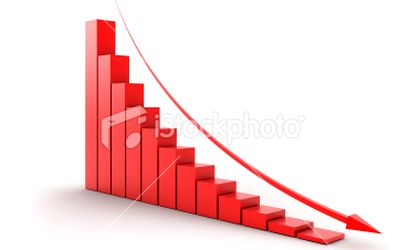 Romania's annual inflation rate hit a new historic low of 2.59 percent in February against 2.72 percent in the previous month, according to the statistics institute INS, below the central bank's target of 3 percent for this year.
"The inflation rate will stabilize around 2.5 percent in the first half of this year, due to a favorable basis effect, but the second semester will see the annual inflation rate increase to 3.5 percent, due to the risk of increasing prices for raw materials and fuels, and a weaker harvest," says Melania Hancila, head of research & strategy department at Volksbank.
She adds that a low inflation rate will make the National Bank of Romania (NBR) further decrease the key interest rate, which currently stands at 5.50 percent, leading to a lowering of interest rates for loans and deposits.
Consumption prices gained 0.64 percent in February against the previous month. The average increase of the consumption price index (CPI) was 5 percent between March 2011 and February 2012 versus the previous 12 months.
Ovidiu Posirca