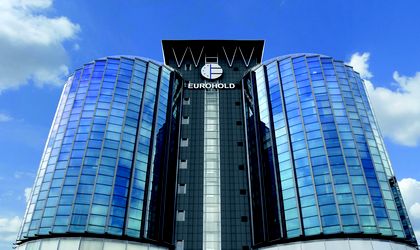 Еurohold, the largest Bulgarian public holding and a leading independent financial and insurance group operating in the CEE/SEE/CIS region, has mandated J.P. Morgan AG to act as its lead and exclusive arranger for structuring the debt financing related to the deal with CEZ Group.
"We are glad to retain one of the leading and most experienced institutions worldwide in such complex transactions, especially in the energy sector. This is a further step towards the completion of the acquisition of CEZ Group's subsidiaries in Bulgaria by the end of the first half of the year", commented Vasil Stefanov, Head of Mergers and Acquisitions at Eurohold.
In March Eurohold announced a plan to increase its capital by issuing new shares on the Bulgarian Stock Exchange (BSE). It will allow the holding to raise up to EUR 100 million. Eurohold will offer for subscription more than 79 million new ordinary shares with a nominal value and issue price of BGN 1 and BGN 2.50 a piece respectively.
Earlier this year, Eurohold received the latest approvals to take over seven subsidiaries of the CEZ group in Bulgaria, including 67% of the largest electricity company – CEZ Distribution Bulgaria and the largest electricity supplier – CEZ Electro Bulgaria, respectively 100% from the shares of the largest authorized electricity trader in Bulgaria – CEZ Trade Bulgaria. CEZ is the largest electricity supplier and distributor in Bulgaria, serving almost 3 million customers. In 2019, CEZ Bulgaria recorded total revenues and assets of EUR 700 million (BGN 1.4 billion). The company has over 3000 employees in Bulgaria.