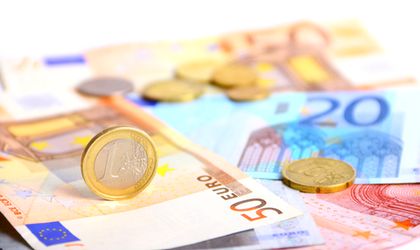 The euro was worth RON 4.6206 on Friday, down 0.02 percent compared to the previous day, according to the National Bank of Romania.
This was the lowest value for the euro since November 8 2017, when it was worth RON 4.6198.
The US dollar, indirectly quoted on the local market, was slightly up to RON 3.9908.
The Swiss Franc also inched to RON 4.0102.
The price per gram of gold fell from RON 155.6655 to RON 154.9644.