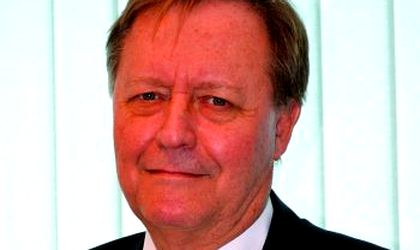 The CEO of BRD Finance, Eric Dhoste, is a confirmed speaker at the second edition of Country Focus Community Forum, the 2-day event organized by Business Review on June 5-6 in Bucharest.
He will join the French Forum, in the first day of the event. France has continued to remain one of the largest generators of FDIs in Romania with automotive, energy and retail among the industries with the biggest investment profile. The panel will look at ways in which the French players can enhance their business footprint in Romania.
The trends in the consumer loans industry will be discussed during the forum, alongside the financial needs in the Romanian economy.
The second Country Focus Community Forum will bring together Romania's main foreign investment communities and policymakers in a bid to map the country's future strategic economic development.
BRD Finance, owned by BRD Societe Generale, had a net stock of loans worth RON 498 million (over EUR 100 million) at the end of the first quarter of 2018. The stock of loans went up by 13.5 percent year-on-year.
The portfolio of fresh loans gained 11 percent compared to the first quarter of 2017, to RON 129 million, mainly due to higher demand in the auto segment.