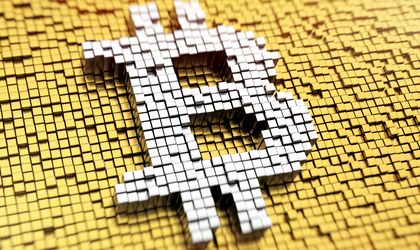 Silicon Valley venture capital powerhouse Andreessen Horowitz has launched a new USD 300 million fund that targets the cryptocurrencies universe.
The fund will be called a16z and it will feature former federal prosecutor and Assistant U.S. Attorney Kathryn Haun as one of its co-leads.
General partner Chris Dixon said in a post that the crypto-fund would take a decidedly long-term tack in its investments.
"We've been investing in crypto assets for 5+ years," he wrote. "We've never sold any of those investments, and don't plan to any time soon. We structured the a16z crypto fund to be able to hold investments for 10+ years."
He added that "We plan to invest consistently over time, regardless of market conditions. If there is another 'crypto winter,' we'll keep investing aggressively."