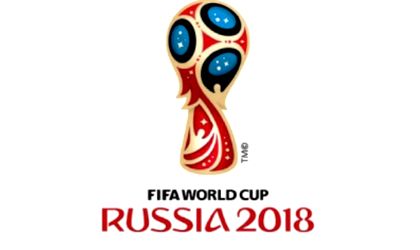 Sports – and particularly football – are getting more and more expensive, with hundreds of millions of euros or dollars paid for players, stadiums or tournaments. And this rise in costs is to be seen at the 2018 World Cup in Russia at the money paid to the teams by FIFA but also in the money that FIFA will receive for the tournament.
This edition of the World Cup will be the most expensive in history, but also the most profitable. With an estimated 3.4 billion people watching, FIFA is expecting an income of USD 6.1 billion, a lot more than the money that is paid to the national teams present at the final tournament and to the clubs from where the players come from, a total of USD 719 million.
FIFA will make most of the money from TV rights. According to the financial expectations of the organization, the profit from live TV transmission is 2 percent more than expected, at USD 3 billion, and the sponsorship contracts will generate an additional USD 1.65 billion, USD 200 million more than expected.
The rise is coming from companies in China. While four years ago only one Chinese company was among the sponsors, today 7 out of 20 are coming from China. Meanwhile, companies like Johnson & Johnson, Castrol and Continental have cut ties with FIFA after the corruption accusations in 2015.
The audience for the entire tournament is expected to reach about 3.4 billion, more than the 3.2 billion registered during the last World Cup. The final game, Brazil versus Germany, was watched by 1 billion people.
The World Cup will end on July 15 after the start yesterday, when Russia upset Saudi Arabia by 5 – 0.