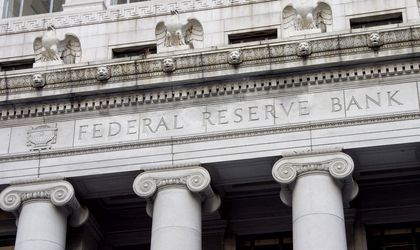 The Federal Reserve announced on Wednesday that it would raise its interest rate by a quarter point, but also said that its projections only include two new hikes in 2019, instead of the three that had been previously forecast, according to CNBC.
The US central bank raised the target range for its benchmark funds rate from 2.25 to 2.5 percent. This is the fourth increase this year and the ninth since it began normalising rates in December 2015.
President Donald Trump had said on Monday that "it is incredible" that the Fed was considering another interest rate hike, and has frequently tweeted on this topic.
The Fed committee said it would continue to monitor global economic and financial developments and assess their implications for the economic outlook.
Along with the interest rate hikes, the committee slightly lowered its projections for both GDP and inflation.
GDP is predicted to rise by 3 percent for 2018 and 2.3 percent from 2019 (0.2 percent reduction from previous forecast).