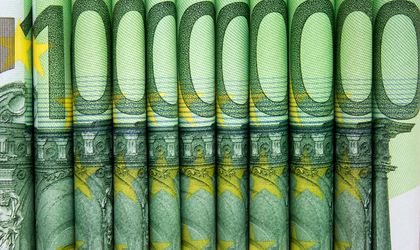 The national currency appreciated slightly against the euro, by 0.65 bani (-0.14 percent) and the exchange rate went down to RON 4.6375 per EUR on Monday, compared to RON 4.6440 per EUR on Friday, according to data published by the Bank National of Romania. For the European currency this is the lowest level in the last month.
Instead, the RON lost 1.81 money (0.45 percent) to the US dollar, which was quoted at RON 3.9970, compared to RON 3.9789, as it was on August 31st.
The Swiss franc appreciated 0.48 money (0.12 percent), to RON 4,1191, compared to RON 4,1143 per franc, the quotation set at the previous meeting.
The gold gram went up to RON 154.4114, or -0.0005 percent compared to the previous one, of RON 154.4121.