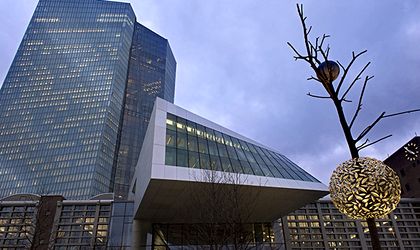 The European Central Bank is sticking to its plan to end bond purchases as the EU and US step back from a trade war and the eurozone's economic expansion remains solid, Bloomberg reports.
The ECB said it would continue buying EUR 30 billion of assets a month until the end of September, reduce the pace to EUR 15 billion from October, and stop additional purchases at the end of the year.
The institution has also pledged to keep interest rates unchanged "at least through the summer of 2019," and has said that additional support will come from its policy of reinvesting maturing debt.
The decision comes a day after European Commission President Jean-Claude Juncker and U.S. President Donald Trump agreed to work toward lowering barriers to transatlantic commerce.
Meanwhile, domestic momentum in the region is showing signs of recovery after a slowdown earlier this year, with lending to companies gaining the most in nine years in June and consumer confidence well above its long-term average.