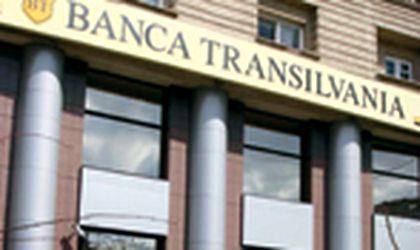 "Our objective is to grant loans totaling EUR 1 billion and acquire a market share of 40 percent by the end of 2010," said deputy general manager Ionut Patrahau. He added that the new division will reach break-even point in four to five months.
The new customized products will be marketed in ten specialized agencies to be opened by the end of this year in major cities such as Cluj, Timisoara, Iasi, Tirgu-Mures and Craiova. The first was opened last week in Iasi, and three others will follow in Bucharest in the coming months. BT has hired over 125 people for the new division, half of them doctors who understand the needs of their colleagues and will market the new product more appropriately, said Patrahau.
"The doctors' division is not a product or a product package, it is a major investment for BT," said Patrahau. He did not reveal the investment. Patrahau said the product is meant to meet the needs of Romanian doctors who cannot get loans because of their low salaries. Resident doctors, for example, earn an average of EUR 150 a month.
Ana-Maria David