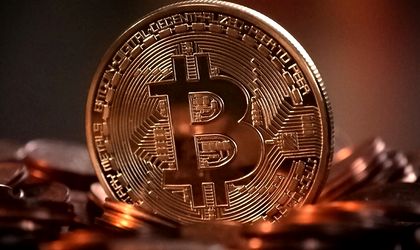 Bitcoin reached a value of USD 11,307 on Monday, the highest it has been since March 2018, CNBC reports. Experts say that Facebook's recently launched Libra cryptocurrency is one of the main reasons for Bitcoin's surge of over 170 percent for this year.
The cryptocurrency hit a record high of over USD 19,000 in December 2017, but by the start of 2019 it fell to around USD 3,000.
Since late February, however, Bitcoin's price has recovered significantly, as major companies began to release cryptocurrency-related projects: Fidelity with a cryptocurrency custody and trade project, and more recently Facebook, with Libra.
Facebook announced last week that its Libra cryptocurrency would be launched in 2020, mainly to help ease money transfers and serve underbanked populations across the world. Users will be able to send it almost instantly and pay lower fees than regular money transfer services.