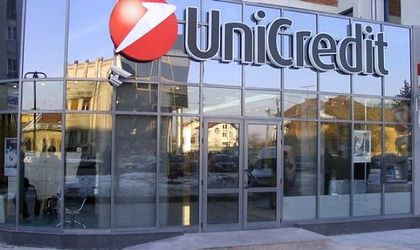 The CEO of Italy's UniCredit said on Tuesday that the bank has stopped using Facebook for advertising and marketing campaigns and will not use it again until the online giant improves its ethical standards, Reuters reports.
"Facebook is not acting in an ethical way… We will not use it until it has proper ethical behavior", said Jean Pierre Mustier speaking to analysts.
He also confirmed that the decision was related to the scandal involving Cambridge Analytica, where Facebook had guaranteed it would not use user data but ended up doing so.
UniCredit said the decision to stop using Facebook for business activities was taken at the end of March.