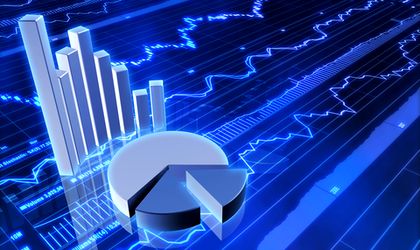 The 3-month ROBOR index, based on which the variable interest of most consumer loans in the local currency is being computed, reached 3.47 percent on Monday, the highest level is February 24 2014.
On Friday, the index stood at 3.45 percent.
The 6-month ROBOR amounted to 3.53 percent, the biggest level since March 5 2014, when it reached 3.61 percent.