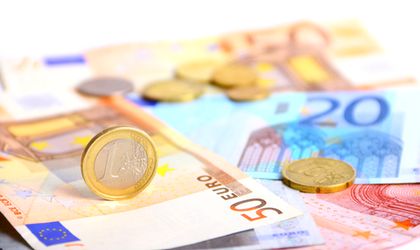 The Ministry of Finance has announced that Romania got a EUR 50 million loan from the International Bank for Reconstruction and Development (IBRD), a member of the World Bank. The funding will be used for the consolidation and rehabilitation of buildings of then General Inspectorate for Emergency Situations (IGSU).
The loan is granted on an 8-year period, with a grace period of six years. The repayment of the loan is scheduled for the period November 1 2024 and May 1 2026.
The IBRD is a global development cooperative owned by 189 member countries. As the largest development bank in the world, it supports the World Bank Group's mission by providing loans, guarantees, risk management products, and advisory services to middle-income and creditworthy low-income countries, as well as by coordinating responses to regional and global challenges.