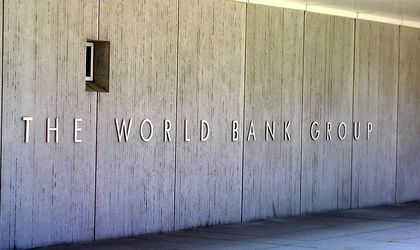 The Board Executive of Directors at the World Bank has approved a EUR 400 million loan for Disaster Risk Management Development Policy in Romania, which includes a Catastrophe Deferred Drawdown Option (CAT DDO).
This loan will help support Romania's efforts to effectively prepare for – and respond to – natural disasters and climate change by strengthening institutions and legislation.
"Catastrophic events represent a significant financial shock to Romania that can reverse years of economic progress and disproportionately affect the poorest," said Tatiana Proskuryakova, World Bank country manager for Romania and Hungary.
The WB says that from 1970 to 2016, 85 catastrophic events have been recorded in Romania, including 47 floods, 4 earthquakes and 2 droughts – affected almost two million people and costing more than USD 6 billion in losses. The effects of climate change have also substantially increased in recent decades, bringing more frequent landslides, wildfires, drought and extreme weather events. In 2006, for example, extreme floods caused economic damage equivalent to 1 percent of GDP.
Since 1991, the bank has provided over USD 13.6 billion in loans, guarantees and grants in all sectors of the Romanian economy.