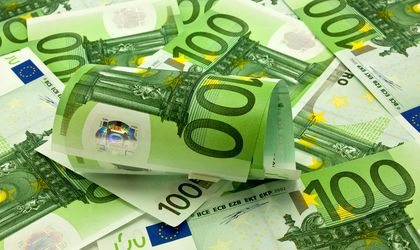 35,181 individuals in Romania had bank deposits of more than EUR 100,000 at the end of 2018, with a total value of RON 36.8 billion (around EUR 8 billion), according to data from the Bank Loan Guarantee Fund, Mediafax reports.
Last year, 6,104 Romanians joined the list of individuals with deposits over EUR 100,000. In 2010, only 12,655 of them were on this list, with a total value of RON 16.5 billion, according to ZF.
The number of depositors is determined by adding up consolidated data from every bank, meaning that a person who has deposits with several banks can be seen as multiple individuals.
In 2018, Romanians deposited a total of EUR 126.6 billion, an amount over 10 percent higher than the one recorded in 2017. New deposits by the population returned to a growth trend last year, both for RON and EUR deposits, after several years of decline.
The annual new EUR deposit growth rate reached 14.2 percent in 2018 and was higher than the annual growth rate of RON deposits (7.6 percent), but the highest volume remains for deposits made in the national currency, according to BNR data.