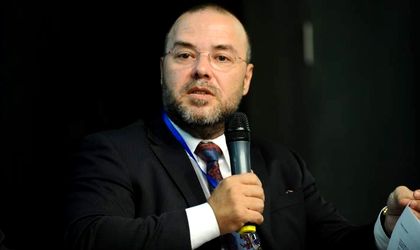 A small share of small and medium-sized enterprises in Romania have a good scoring to be eligible for bank financing, said Florin Danescu, executive president of the Romanian Banking Association (ARB).
Danescu said that some 80,000 SMEs have been financed in Romania to date.
"Today, there is a stock of around 45,000 SMEs that can qualify for a loan. More exactly, 10.4 percent," said the ARB head.
He went on to say that the topic of productivity should be mentioned more.
"Everyone asks banks to change, because they are bureaucratic. Once with the e-signature, their productivity would grow by 16 percent, through a legal change, just like that, without anybody doing something else," said Danescu.