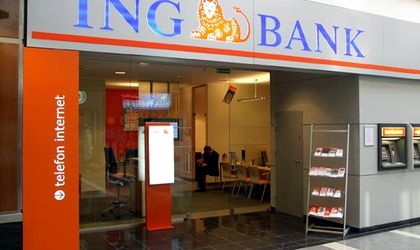 Moving towards the digital era means for banks fewer people at the cashier's counter and in the offices, and all the banks are doing it. Among the leaders is ING Bank, which has started to let customers know that it will close its physical cashiers for foreign currency by November of this year.
In an email sent to clients, the bank says that it will close the cashiers where it was possible for customers to make transactions with foreign currency.
Withdrawals or deposits in euro will be possible at the bank's ATMs, while bank transfers will be possible through internet banking of mobile banking apps. ING Bank already has agencies where there are no cashiers and it plans to add even more self-service units.