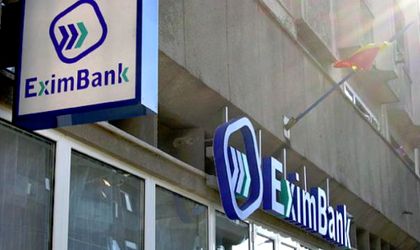 Eximbank is in the final discussions for the acquisition of Romanian Bank (Banca Romaneasca), the state bank being preferred by the Greeks at NBG to the investment fund J.C Flowers, after submitting the final offers, according to sources in the banking market cited by Ziarul Financiar.
National Bank of Greece is trying to sell Banca Romaneasca for the second time since the failure of OTP Bank this year. Eximbank and J.C Flowers, who bought Piraeus Bank, entered the final phase of acquisition.
According to the cited sources, the Greeks are trying to reach an agreement with a buyer by the end of the year.